Season 2023 is over! We would like to thank all our customers. Hope we will see you soon again.
A map over Suomenlinna is located here. You'll find Nikolai at number 45 on the map. The ferry timetable is available here. Our restaurant is only 70 meters from Kuninkaanportti. Read more about Suomenlinna here. The best guided tours are available here.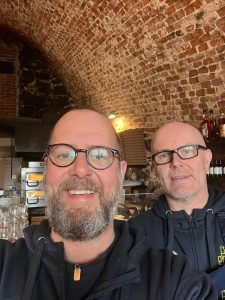 Don't forget to follow us on Instagram.